Relationship Manager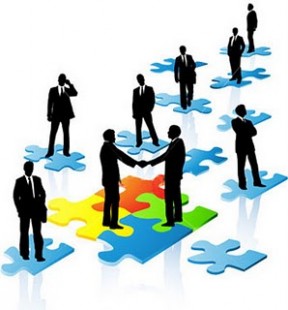 As you might expect, since our business is entirely focused on helping others build strong and effective relationships, the responsibility for initiating, building and adding value to our firm's relationships with our own clients is among our most important roles.  If you're an accomplished account manager or sales executive with a strong track record of integrity-based client relationships, perhaps there is a spot for you on our team.
Since we basically wrote the book on how to build lasting business relationships, we have a pretty strong set of principles that guides the way we do business. 
If you believe you've got what it takes to succeed by putting our clients best interests first and foremost, then please submit your resume and your reasons for interest using the form below.