In five easy-to-follow steps, the book shows how to transform any casual business relationship into a valuable source for revenue, leads, and advice. Ed Wallace combines memorable anecdotes with a clear theoretical framework that shows individuals how to leverage their hard business skills with the often-overlooked soft skills of relationship building.
---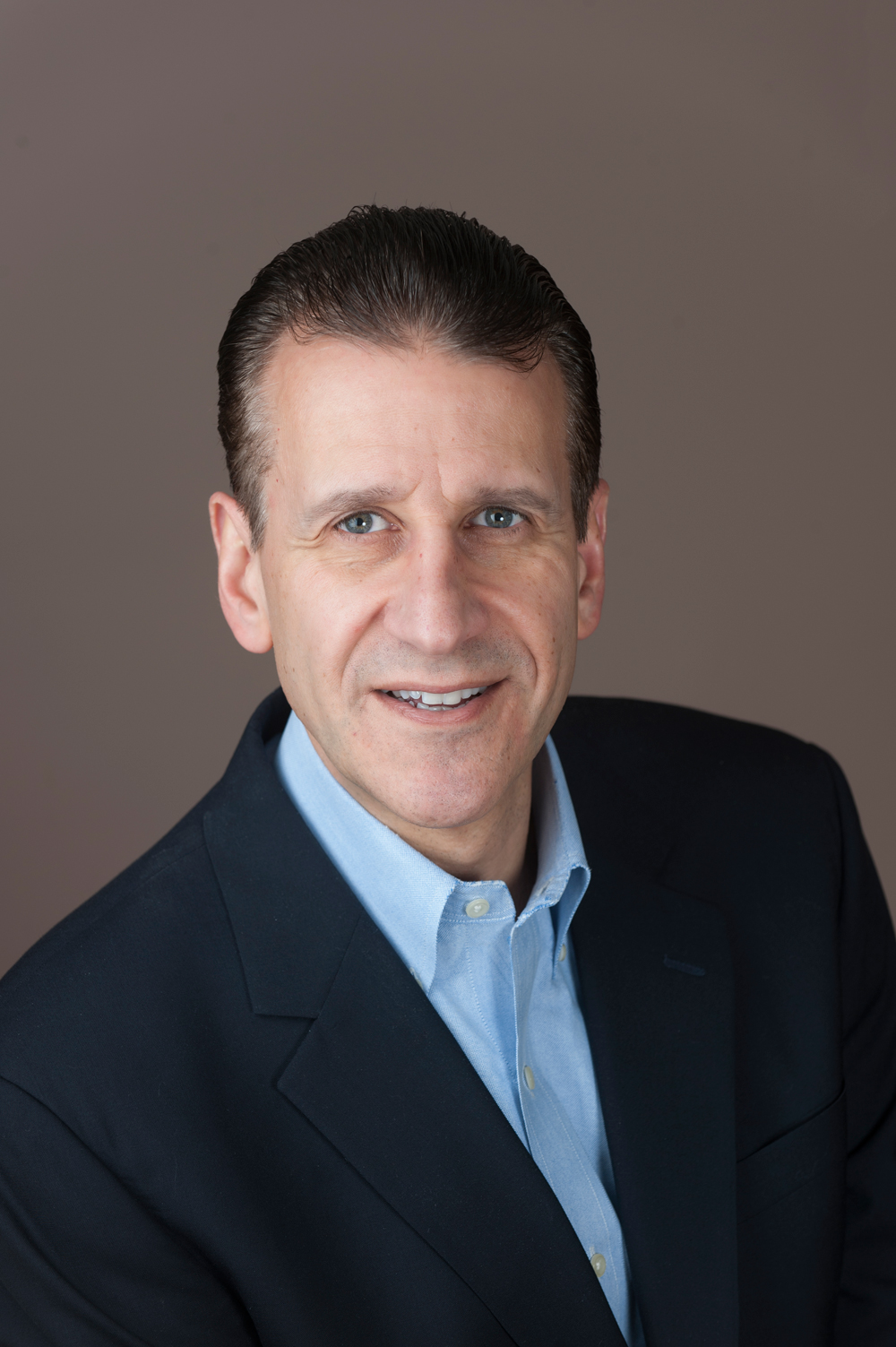 About the Author
Ed Wallace graduated cum laude from Villanova University, was a Teaching Fellow at Drexel University while he earned his MBA, and has a CPA designation in the State of Pennsylvania. He is president of The Relational Capital Group, which focuses on helping professionals build outstanding business relationships through Relational Capital development.
---
Praise for Business Relationships That Last
"In Business Relationships That Last, Ed Wallace captures the immediate need for organizations and individuals to build relationships of integrity and confidence. That trust benefits every aspect of service and will help grow your business and generate superior performance."

Stephen M. R. Covey, author of the New York Times bestseller The Speed of Trust
"Your success in life will be largely determined by who you know and who knows you in a positive way. This book shows you how to achieve your personal and professional goals through relationships faster than you ever thought possible."

Brian Tracy, author of The Power of Charm
"The more people who use the principles and practices in this book to deepen their relationships, the richer we'll all be—and happier!"

Keith Ferrazzi, bestselling author of Never Eat Alone and Who's Got Your Back?
"We all know that businesses grow through outstanding relationships. Ed Wallace provides an elegantly simple yet very powerful way to think about and build relationships that last."

Ivan R. Misner, Ph.D., New York Times best-selling author of The 29% Solution