Max's diverse list of clients included business people, ladies groups, and riders from every walk of life. When asked how he'd developed such a long list of loyal customers, Max said, "Simple—it's the little extras that turn fares to friends." Ed, author of Fares to Friends: How to Develop Outstanding Business Relationships, realized that the business world had slowly lost its human touch.
The information overload and blazing fast pace of today's work environment has left business people struggling to keep up, let alone nurture business relationships. Most of us have taken the notion of work-life balance to mean you only need to focus on "home life" relationships—when, in fact, there is more to gain from treating your business relationships with just as much care. Despite the technology, business is still driven by people and relationships, trust and integrity—not tasks, business plans or Blackberrys. Unlike 300-page self-help business books, Fares to Friends: How to Develop Outstanding Business Relationships gives you a crash course to a better business life by teaching what Wallace coined "Relational Capital Gains" or simply put, how to build credibility, integrity and authenticity with each and every business contact. Wallace explains:
The lost art of actually talking to people face-to-face
The importance of "blind dates" in business
How using "sound bites" can bring people closer to you–and you to them
Examples of "little extras" that mean so much
The power of asking for help
"Max's concept of turning his fares to friends is increasingly important in today's world of often impersonal, technology-driven communication. Better business, improved client or vendor relations, or high performing teams come from trusting business relationships," says Wallace, "By using these strategies, you will not only improve your business, but also make your work more fulfilling. After all, you are working and succeeding with friends."
---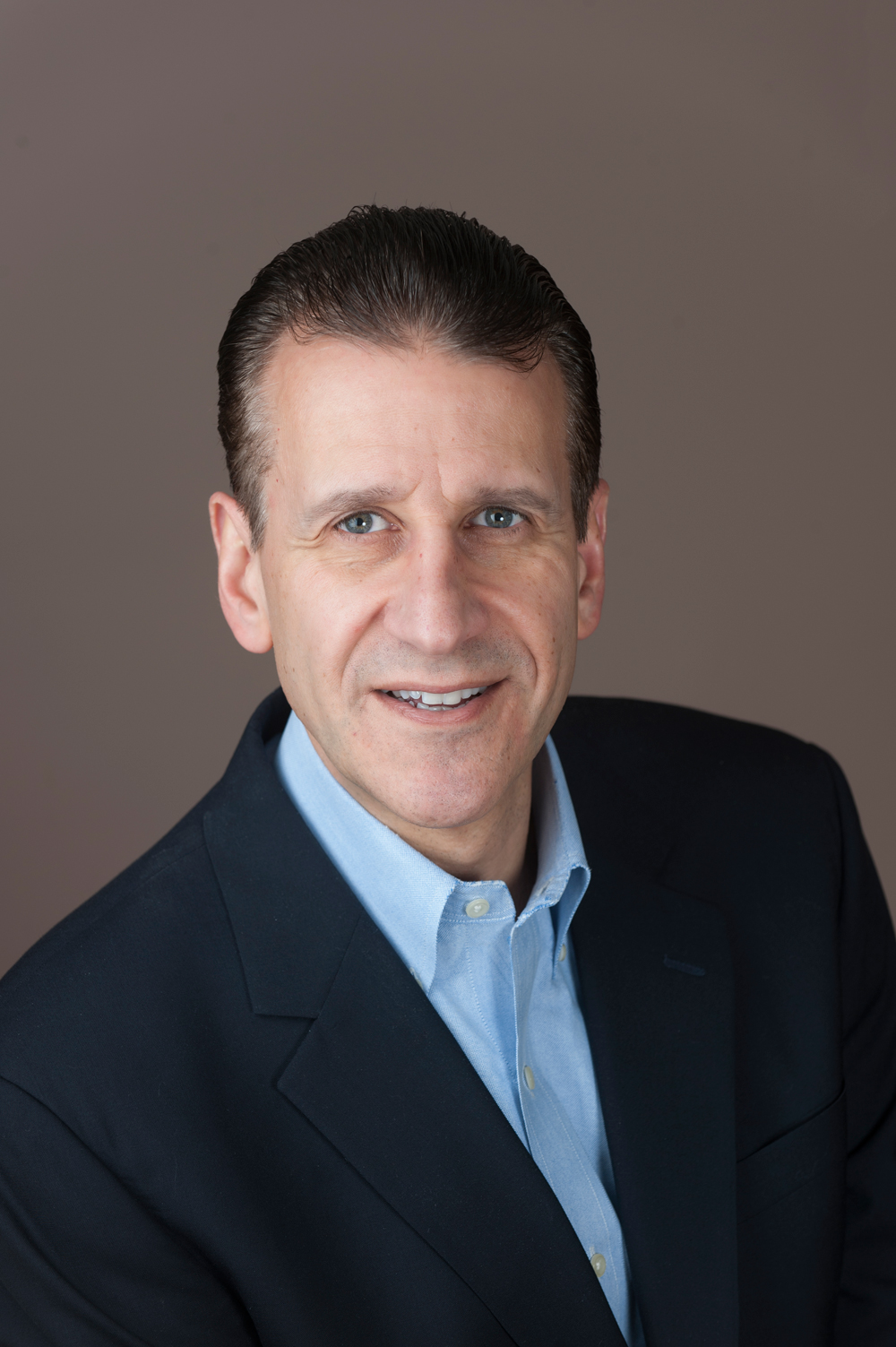 About the Author
Ed Wallace graduated cum laude from Villanova University, was a Teaching Fellow at Drexel University while he earned his MBA, and has a CPA designation in the State of Pennsylvania. He is president of The Relational Capital Group, which focuses on helping professionals build outstanding business relationships through Relational Capital development.
---
Praise for Fares to Friends
"Ed Wallace is a proven master of the art of the successful business relationship and he's boiled down the wisdom of the ages into this delightful little book. A must read for any aspiring business person." —Jeff Westphal, President and CEO, Vertex, Inc.