Respected Advisor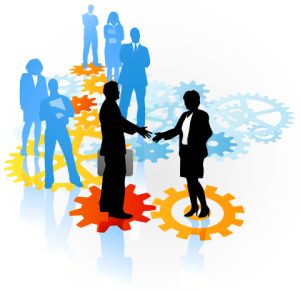 In our view, the most valuable and important role we can play in serving our clients is to become a Respected Advisor to them.   When we are fortunate enough to earn this status, it means that we have demonstrated integrity, value and genuine interest in their goals, passions and struggles.
Each member of our Advisory Services practice is charged with achieving precisely this.  If you're an accomplished senior executive with a track record of lasting business relationships in the sales, marketing, human resources or consulting fields, perhaps there's a role for you on our team. 
If you think you've got what it takes to succeed while living and breathing the principles we preach, please submit your resume and your reasons for interest using the form below.