Leanne Fesenmeyer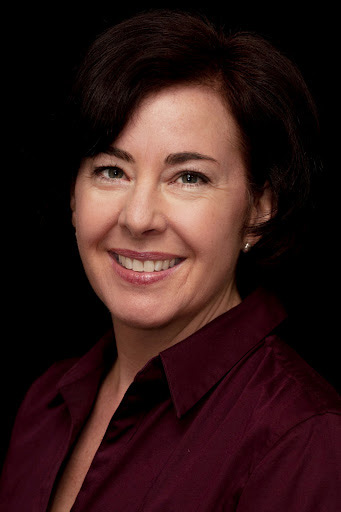 Leanne Fesenmeyer is a Principal Consultant in the firm's Advisory Services practice, based in Denver, CO. Leanne draws on over 20 years of progressive marketing experience in brand management and consulting to deliver compelling insights and strategies to clients across a wide range of industries.
Leanne's marketing experience comes from top tier companies including Procter & Gamble, Bristol Myers, Reckitt-Benckiser, Ford Motor Company, Intercontinental Hotels and Russell Corporation.
More recently, she was a Principal Consultant for the Zyman Group, developing marketing strategy and providing implementation guidance to companies in several industries including automotive, healthcare, pharmaceuticals, telecommunications, food and beverage, and retail.
Leanne was also appointed to lead the firm's overall marketing efforts and served as Director of Brand Management reporting directly to Sergio Zyman, the firm's founder. There she helped launch the Institute of Brand Science, a unique partnership of industry and academia dedicated to optimizing business performance via brands.
Previously she held senior strategy roles as Director of Strategic Planning at Russell Corporation, Marketing Director at InterContinental Hotels Group, as well as brand management roles at Bristol Meyers and Procter & Gamble.
Leanne earned her MBA in at Duke University and has a BA in Economics from Middlebury College. She is a citizen of the USA, Canada and Switzerland, and speaks fluent French.